Product servicing and repair
Southern Mobility offers a complete servicing and breakdown service. We recommend all mechanical mobility equipment be regularly serviced to keep it in tip top condition. Stairlifts, electric wheelchairs, scooters and hoists  are more reliable when regularly serviced by a competent engineer.
Having the equipment you rely on professionally maintained saves money in the long run. All to often, inconvenient and expensive breakdowns are normally result of a poor maintenance programme.
Hoist Servicing and Load Testing (LOLER)
Let us ensure your hoists meet health and safety regulations with our comprehensive service. Southern Mobility offers:
Fully trained engineers.
Competitive call out and servicing charges.
Peace of mind, we arrange service and testing when it is due.
Annual mandatory safety certificate issued in accordance with Registered Nursing Home.
Inspectorate guidelines.
Hoists correctly load tested to manufacturers' safety requirements (not an engineer swinging on the hoist!).
Agents for Guldmann, Chiltern Invadex, Oxford Hoist, Invacare UK, Huntleigh , Sunrise Medical and Arjo.
All hoists kept on our database.
Health and Safety Regulations.
The Lifting Operations and Lifting Equipment Regulations 1998. No. 2307 December 5th 1998 (LOLER)
The above regulations specify that all hoists (including, mobile hoists, bath hoists and overhead hoists) are to be thoroughly examined at least once every six months by a "competent person". In practice this means:
Hoists that are used every day should be checked every six months.
Hoists that are used occasionally, for example a mobile used for emergency lifting from the floor, need only be serviced every 12 months.
If there is a "competent" person in house who can be nominated to check over the hoists thoroughly between annual services, this should be acceptable to the Health and Safety Officer.
The hoist needs to be serviced annually. This service must include a load test in accordance with the manufacturers recommendations. This needs to be carried out by a qualified engineer who will issue a safety certificate.
All hoists maintained by ourselves are added to our data base. They are checked six monthly by our engineers, (unless this is done in-house), serviced annually and safety certificates issued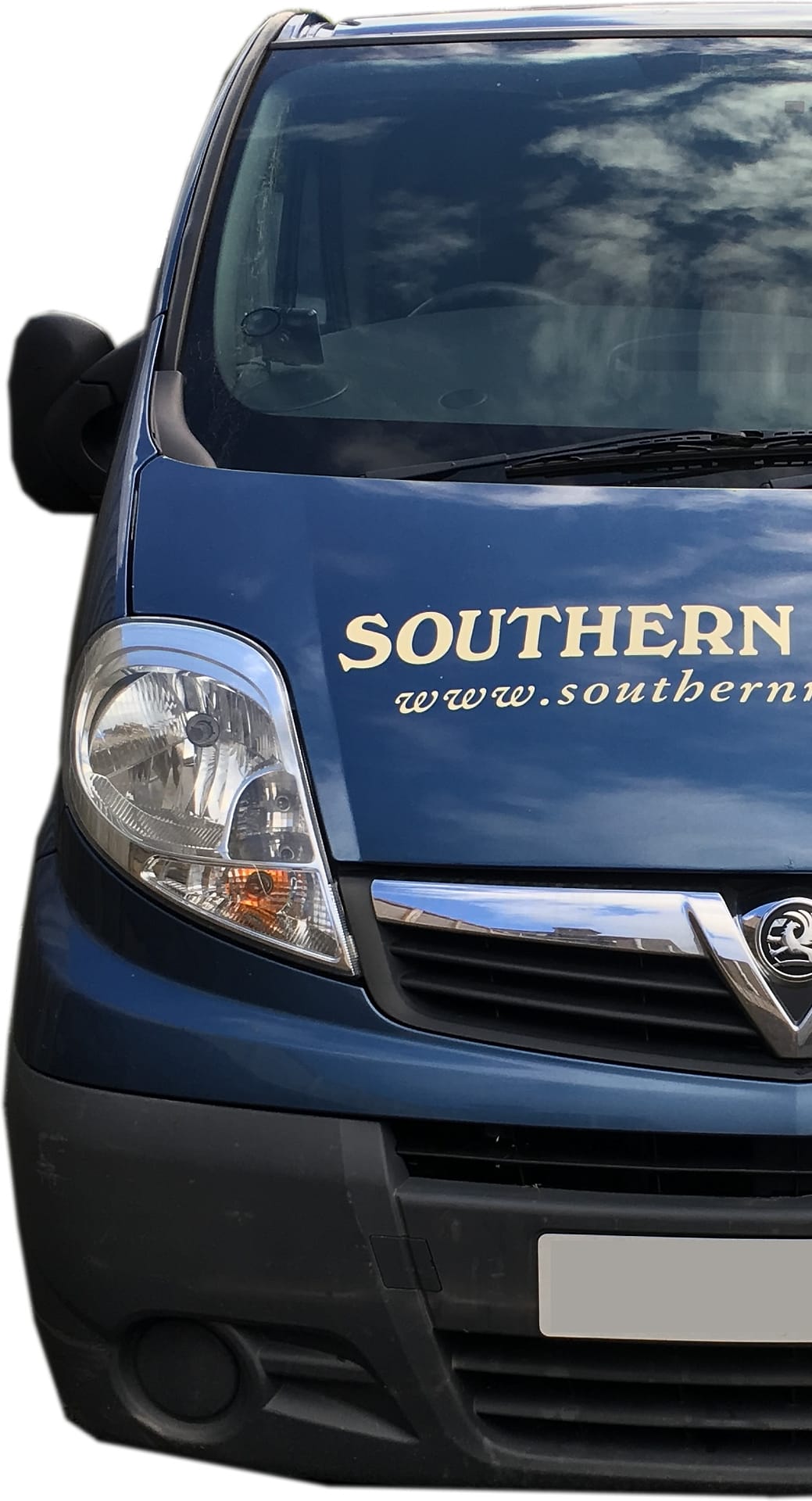 Contact Us